Work with Us!
This page describes ways organizations could make a difference by working with us. For individuals, please see our new Volunteer Roles listing.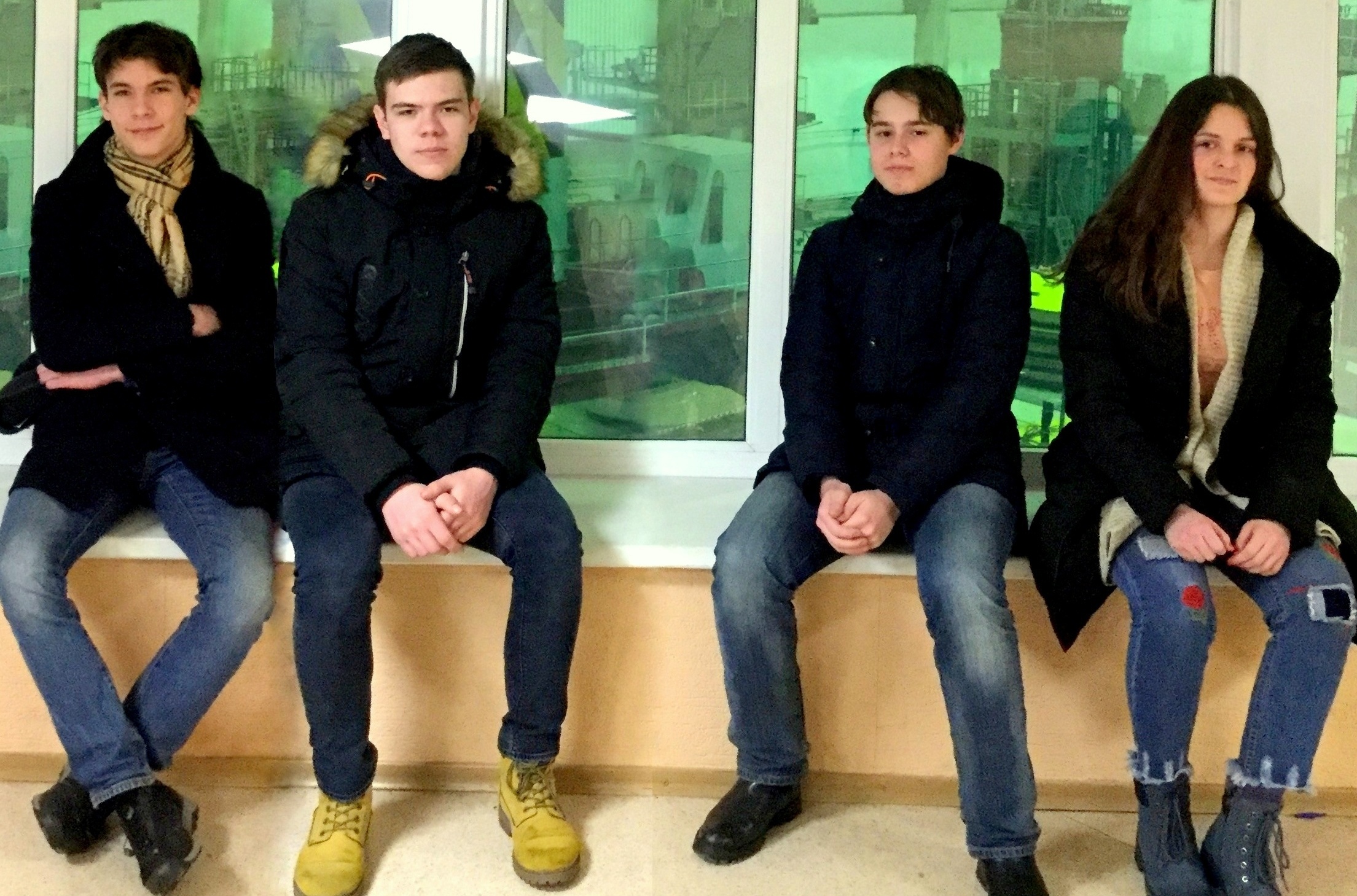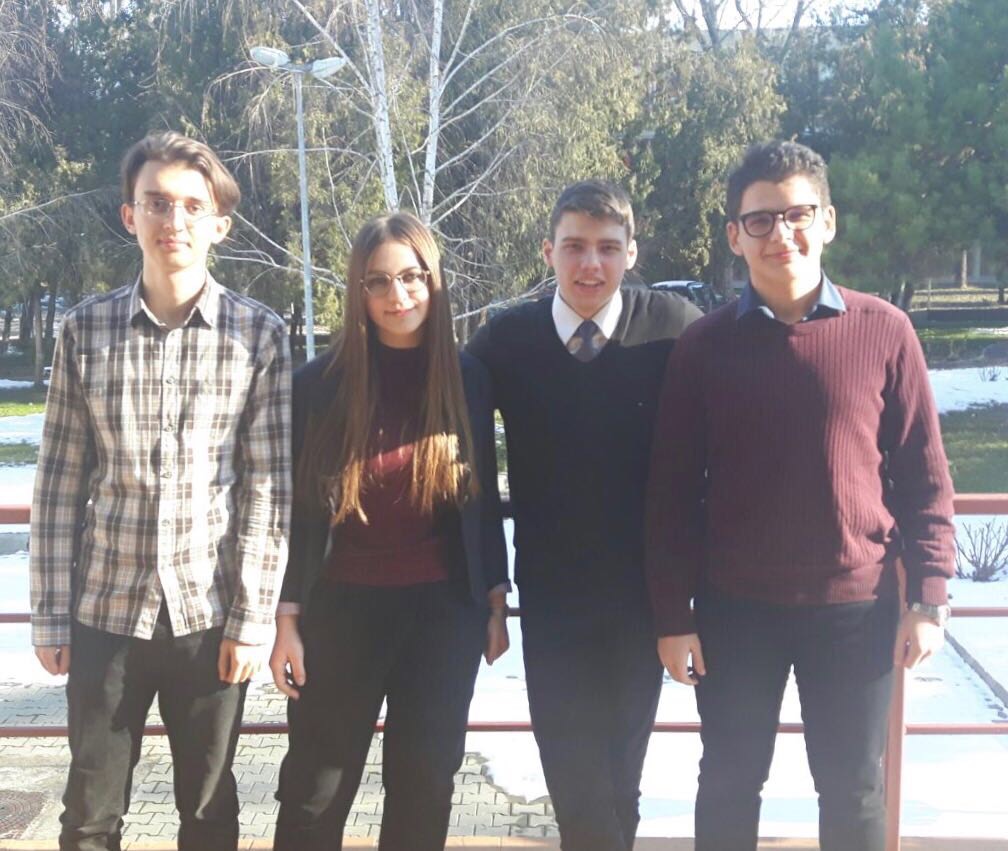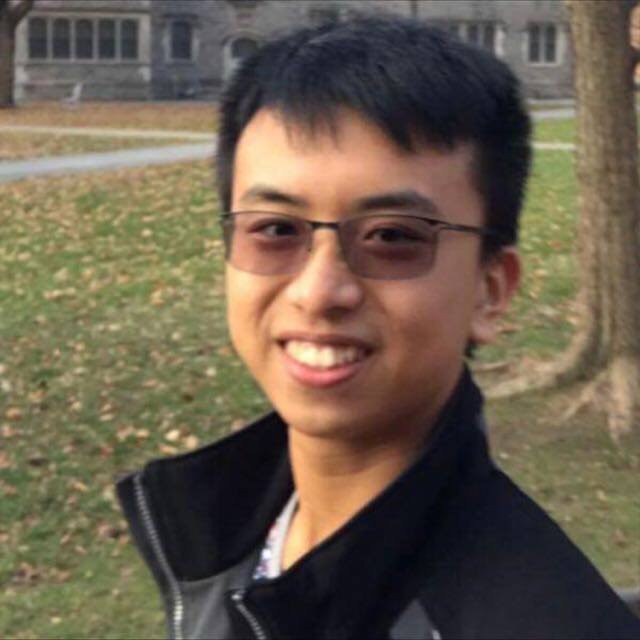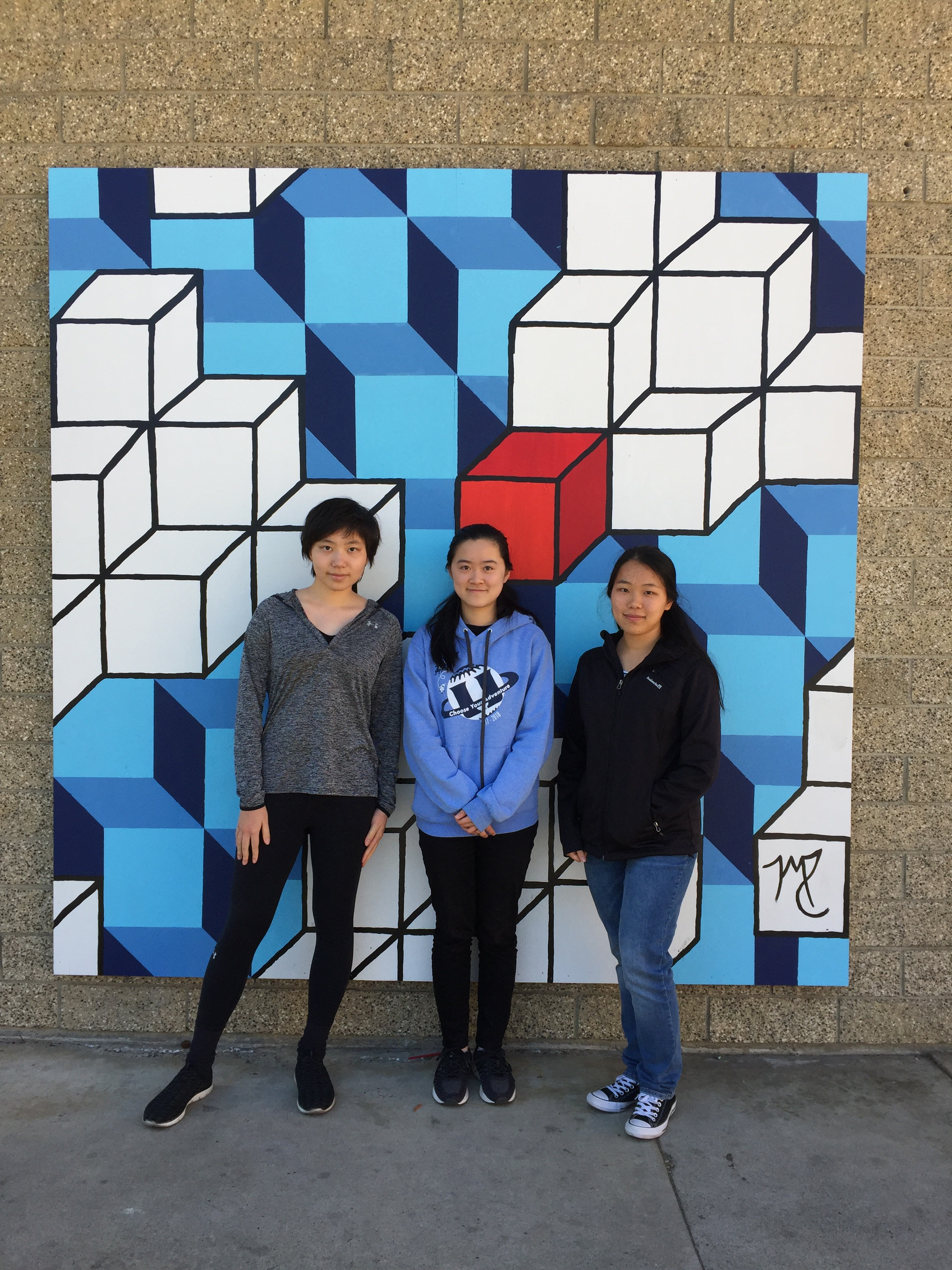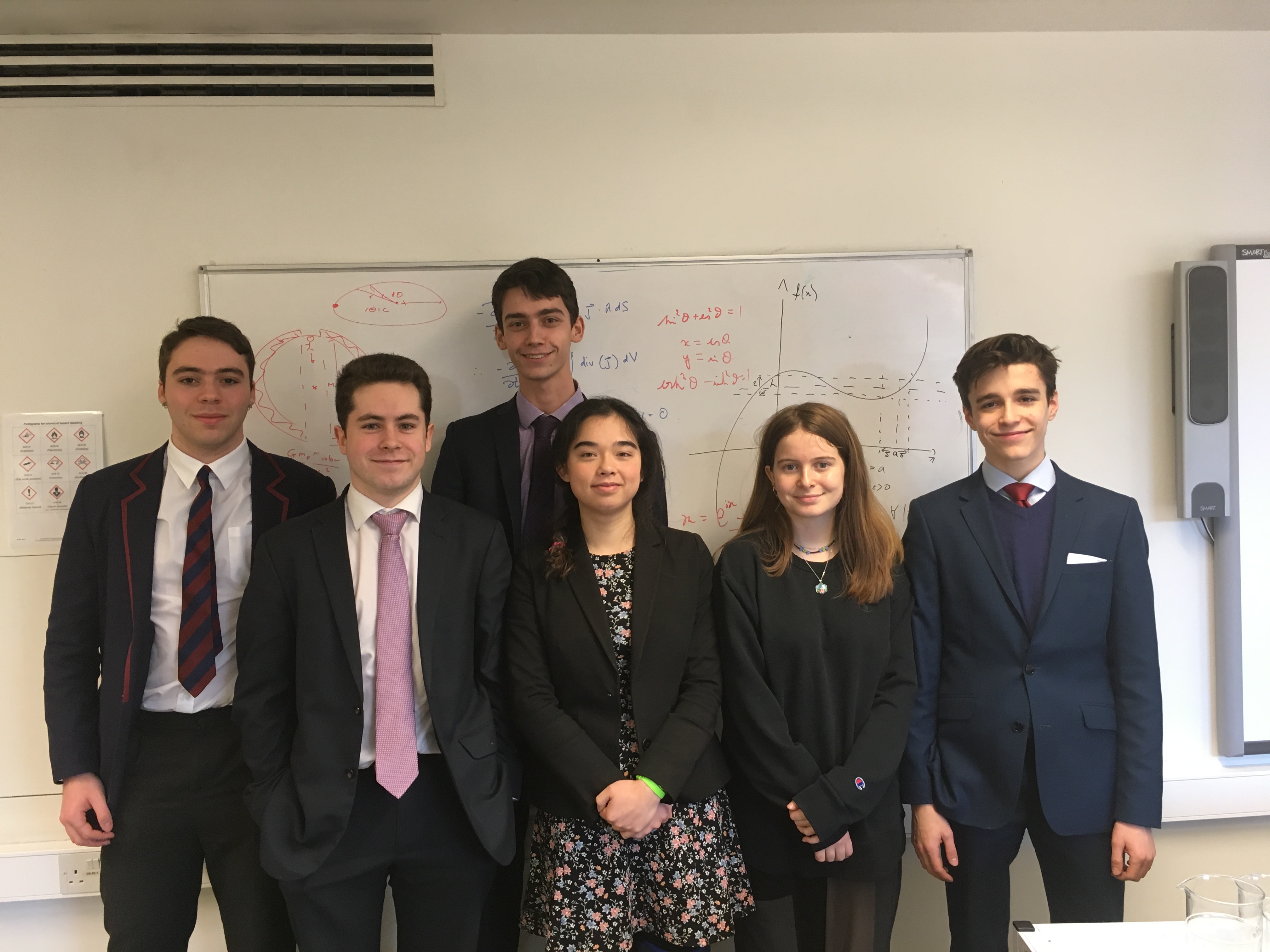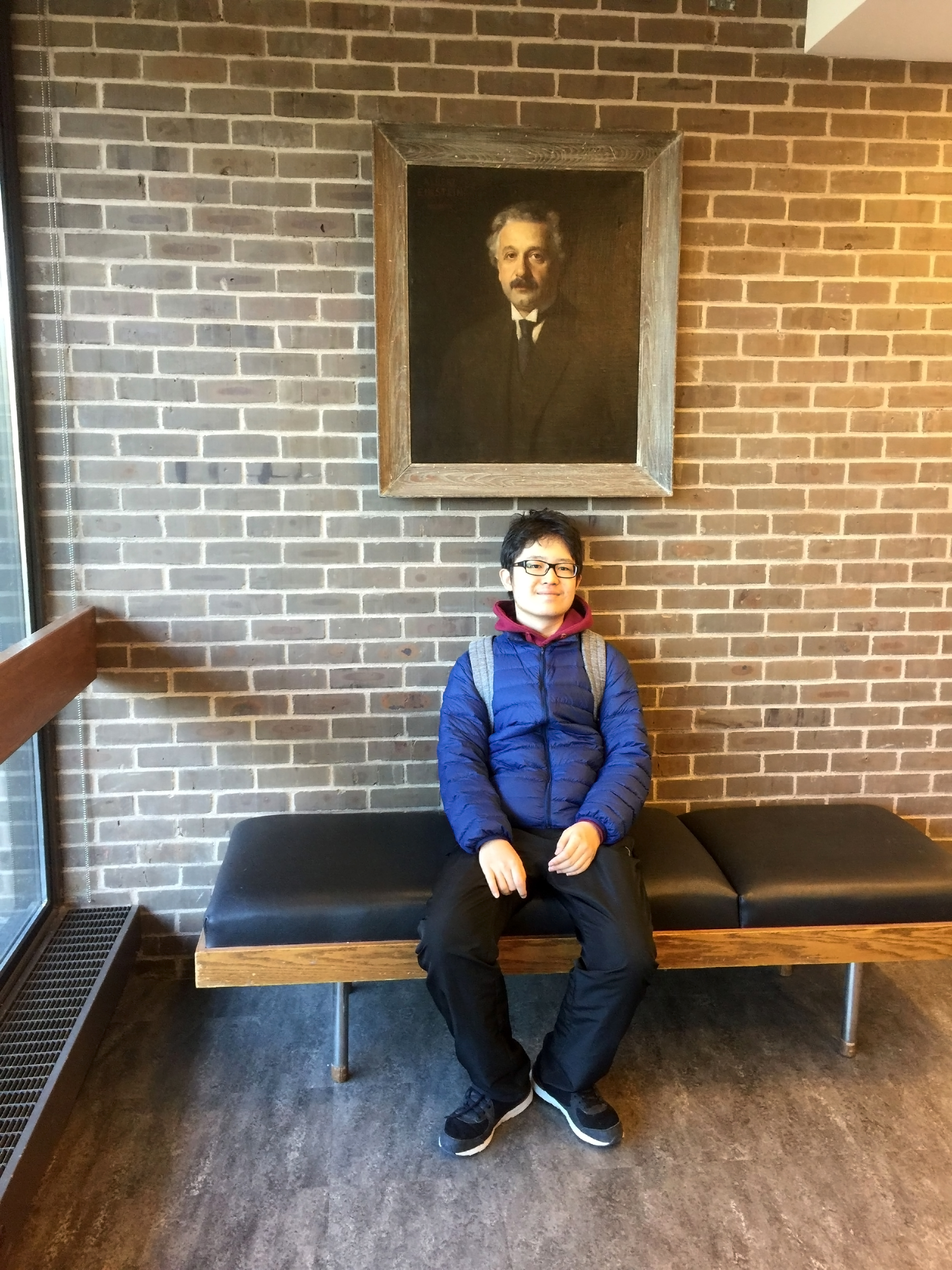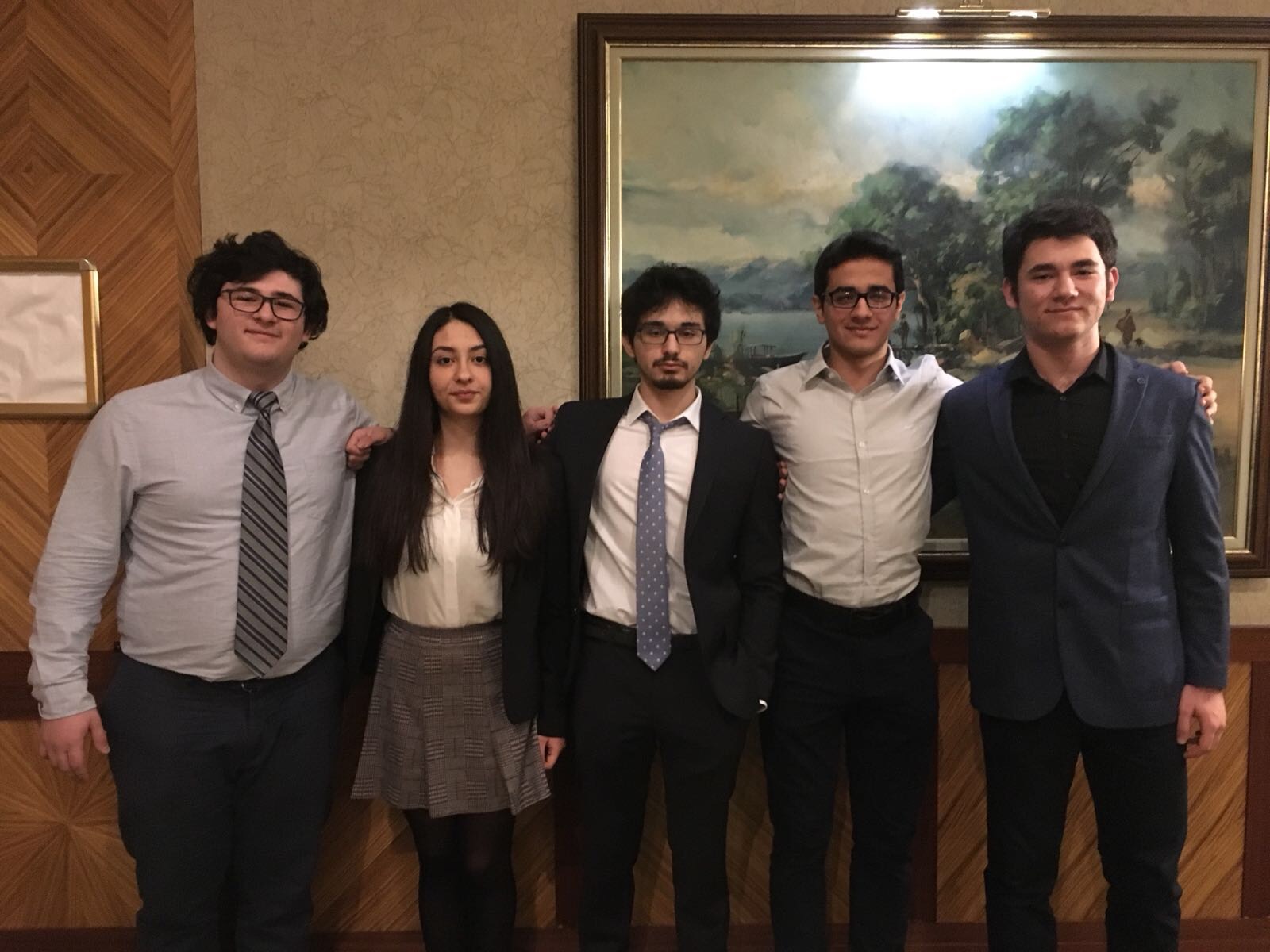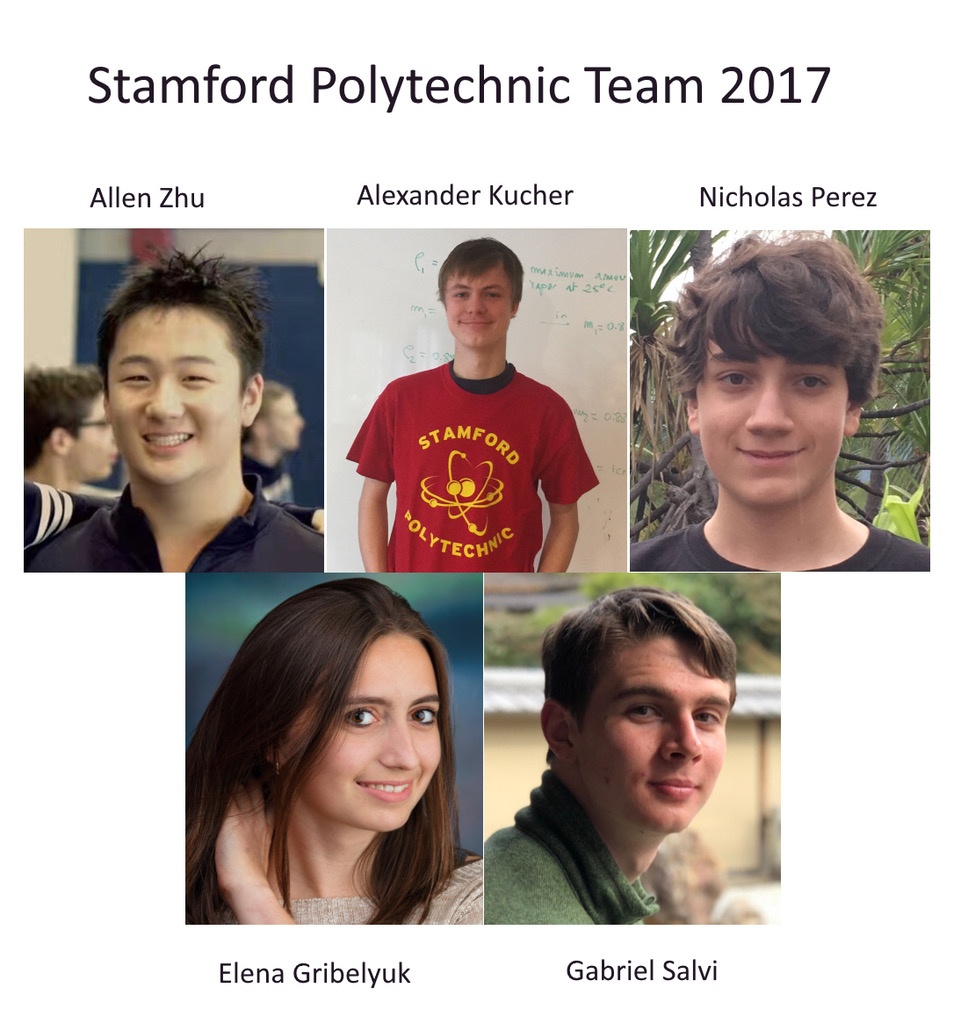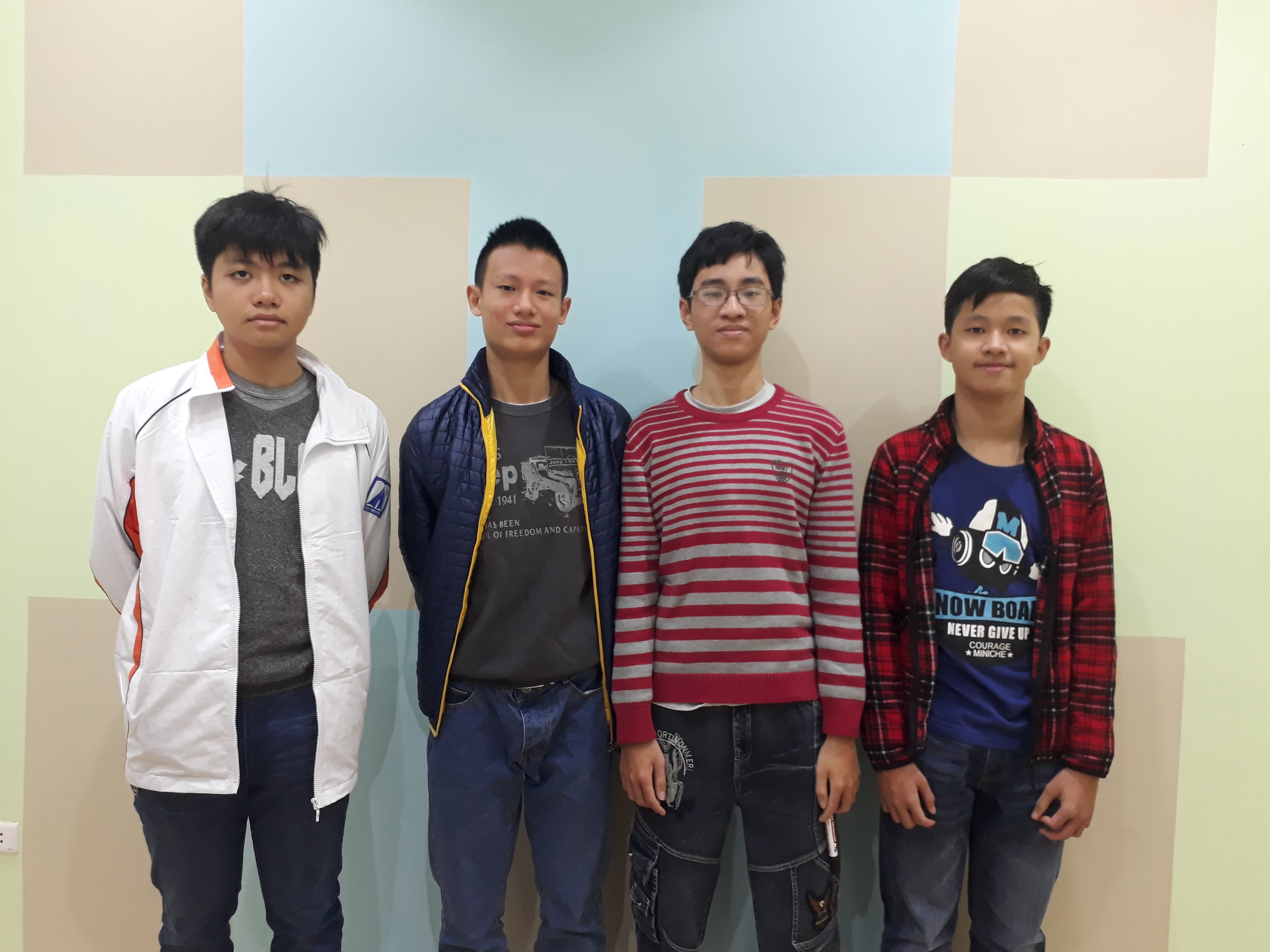 We invite organizations across the educational sector to work with us in providing diverse target audiences, including students of all ages, with opportunities to learn new material and/or showcase their skills in physics and related multidisciplinary STEM fields.
We strive to eventually reach members across the entire societal spectrum – including groups chronically underrepresented in physics and STEM – who may have potential interest and enthusiasm for this subject. We welcome not just those who have a budding talent they have already demonstrated in other settings, but also (and, in a sense, especially!) those who for various reasons may have been prevented from fully immersing themselves or participating in such activities in the past, be it due to personal reasons, peer pressure, or financial strain. As such, students' experiences with Physics Unlimited would be a stepping stone to advancing their future studies and educational interests.
This is why we are especially looking for educators, organizations in STEM, and social service organizations based anywhere to reach out to us and see where our priorities align so that we could build fruitful collaborations for years to come.
Partners vs. Collaborators vs. Sponsors
If you would like to provide a venue for hosting one of our events, such as the annual Premier Competition, we would look forward to partnering with your organization. For nonprofit organizations interested in this, we would designate you as our
Organizational Partner
upon agreeing to mutual terms and the responsibilities of each party. For educational institutions interested in hosting, we would designate you as an
Institutional Partner
.
If, instead of hosting, you would simply like to provide nonmonetary resources to our other events, such as tutors, problem writers, judges, or motivational incentives for students, we would welcome you as our
Collaborator
upon discussing the details of your involvement.
If you are a firm or organization interested in sponsoring any of our events monetarily, we would welcome your support and will designate you as our
Sponsor
based on mutual agreement.
In either and all cases, please reach out directly to us at
directors@physicsu.org
– we look forward to hearing from you and working together to leave a lasting impact on all of our students' futures!